Great content

deserves

great design

.



Great people make it happen.



We have produced visual content on behalf of the following brands:



plug in slider
Please activate plug-in slider.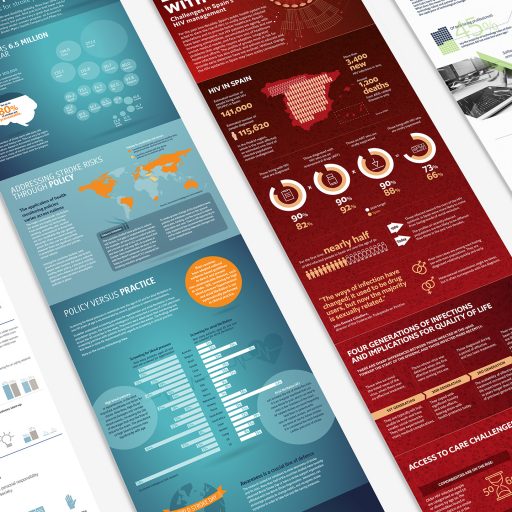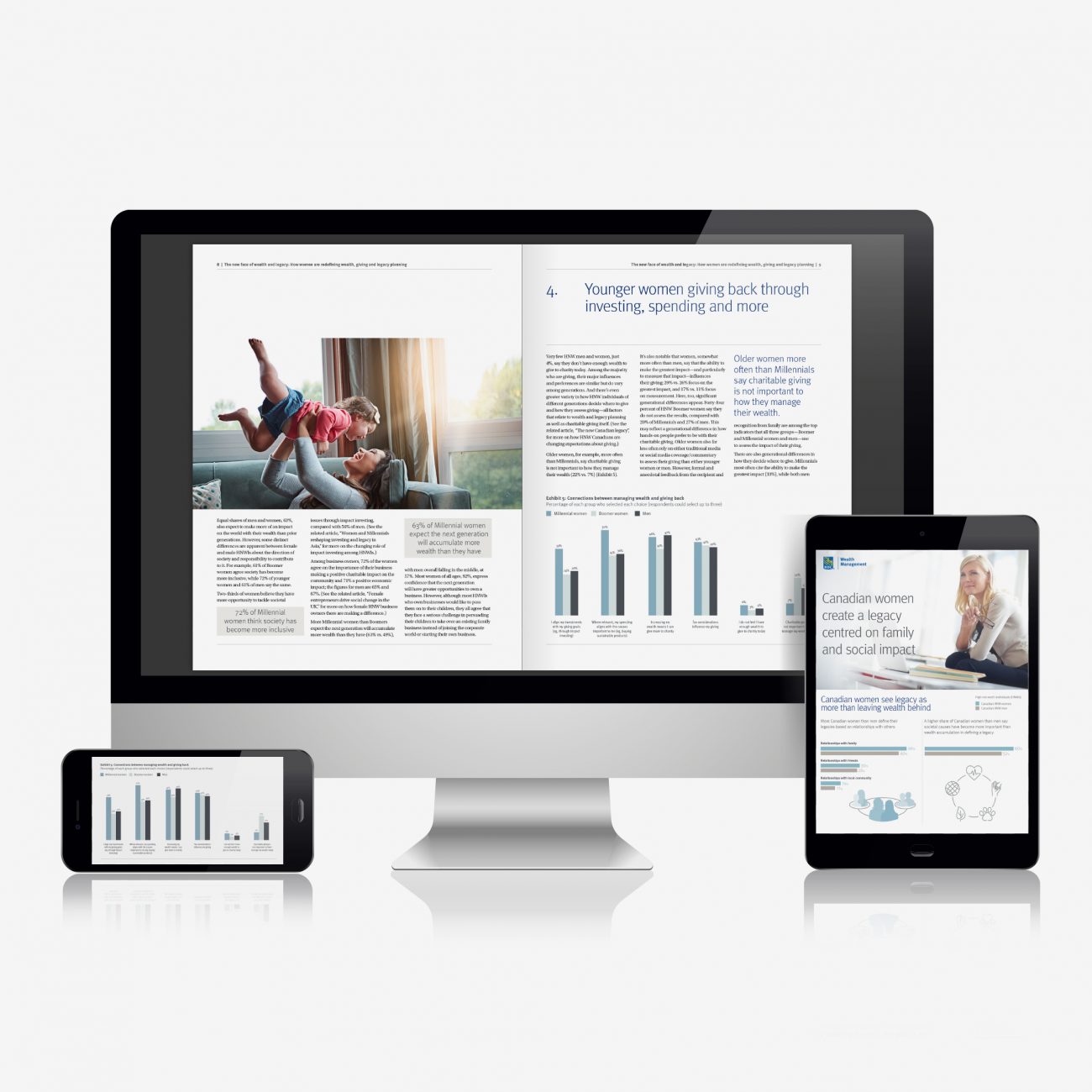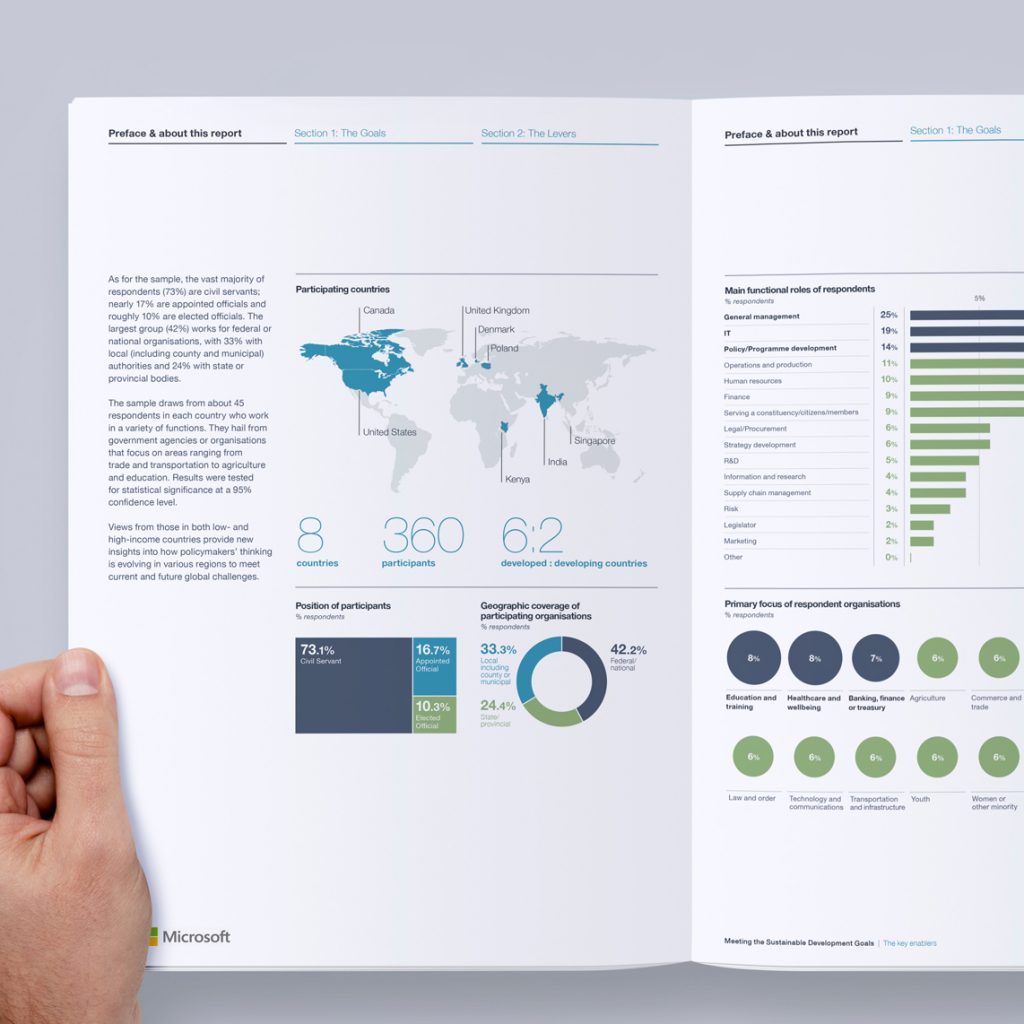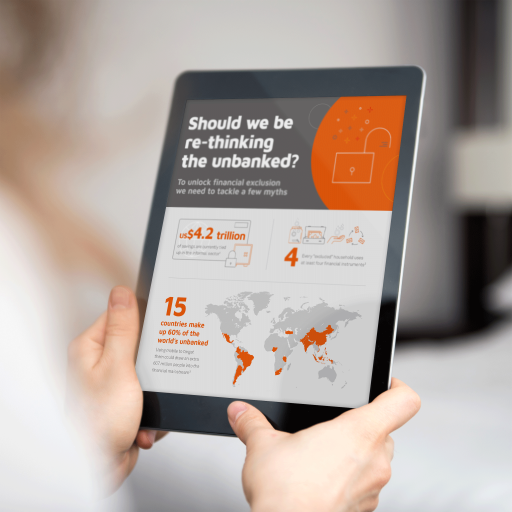 FEATURED CASE STUDY

GLOBAL FINTECH RESEARCH CAMPAIGN
MAGNACARTA / MASTERCARD
• 44-page research report
• Infographic
• 44 social media assets

The task of conveying such an extensive global issue whilst making it personable and approachable and creating connections between reader and subject was an enjoyable balancing act for us. Our client and their audience indicated it was a difficult task well done. MagnaCarta and Mastercard launched the research campaign at the Financial Inclusion Summit in Oslo in March 2019.