We are a Content Design Agency.
We transform your content into captivating visual information that people will want to read, understand, and share.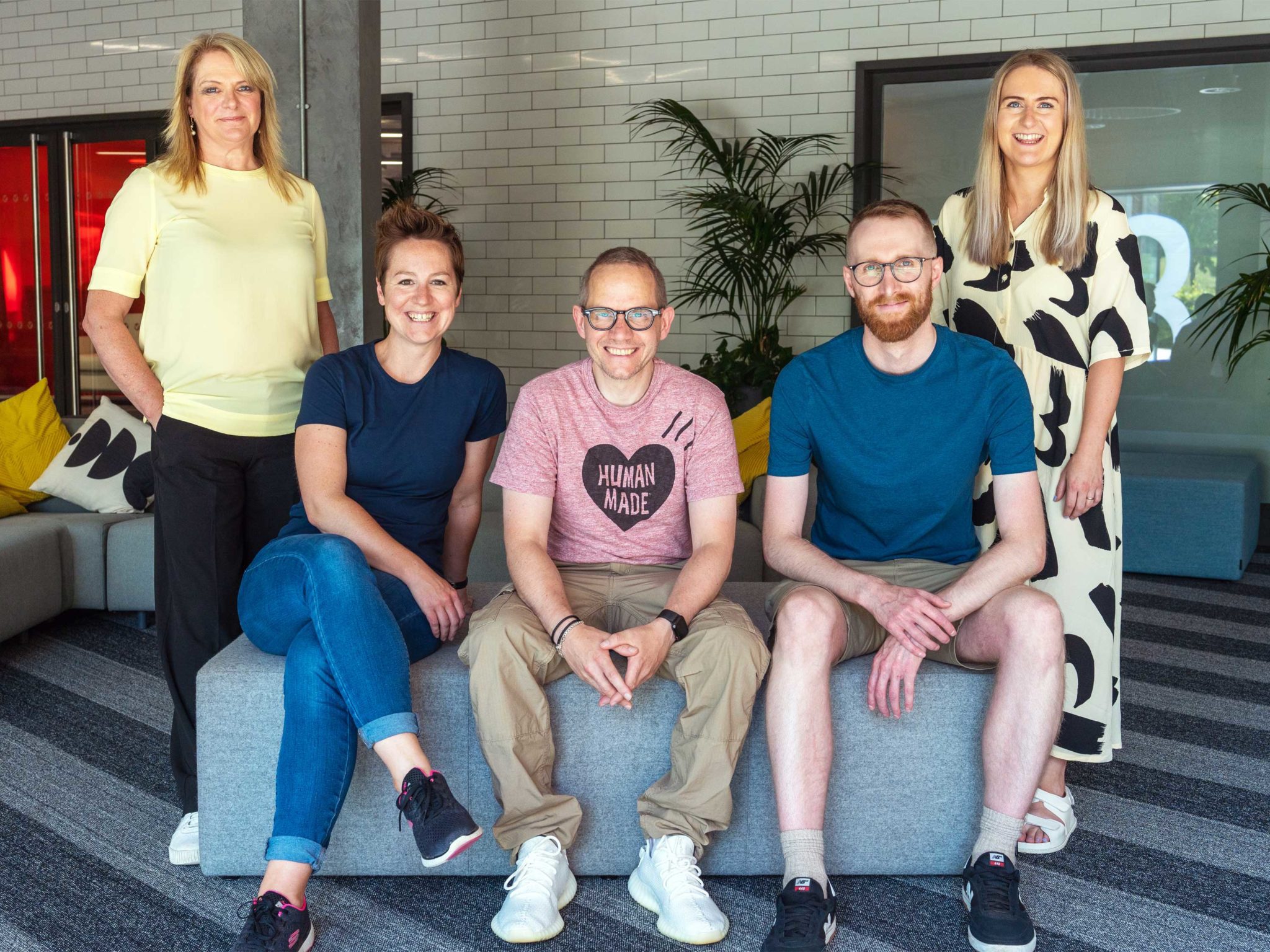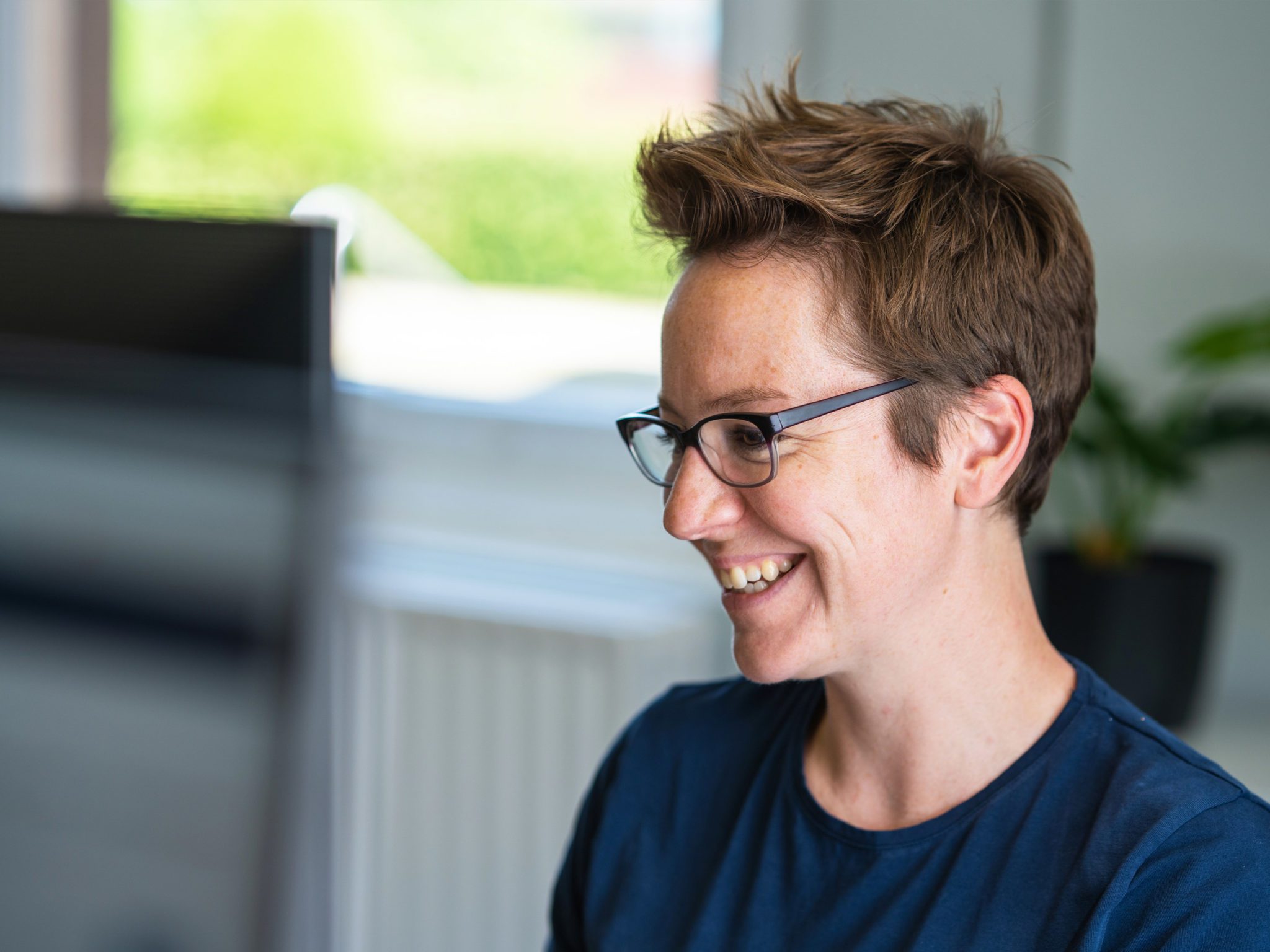 Engaging visual design for your quality content.
We create content design that inspires minds, stops the scrolling, and starts a conversation, content that builds reputations and fuels wider business growth goals.
A flexible part of your content or marketing team.
We're a versatile resource with a wide breadth of skills. We integrate with content and marketing teams around the globe, and understand the worlds of thought leadership and content marketing.
People are at the centre of everything we do.
NWC Design has a strong values-based foundation. We look for opportunities to improve our own lives, and the lives of those around us through the way we think, work, and do.
Consistently beautiful, content design that builds trust for your brand.
Budget-saving ideas to achieve more with your content marketing.
Consistently beautiful, content design that builds trust for your brand.
Your own dependable, autonomous, flexible design partner on demand.
Budget-saving ideas to achieve more with your content marketing.
We've helped connect these incredible brands to their audience…
All the benefits of an in-house content design team without the expense and hassle of recruiting one.
"Non and her team are thoughtful, creative, responsive, and always a pleasure to work with. They consistently find ways to make even the most complicated data clear and engaging."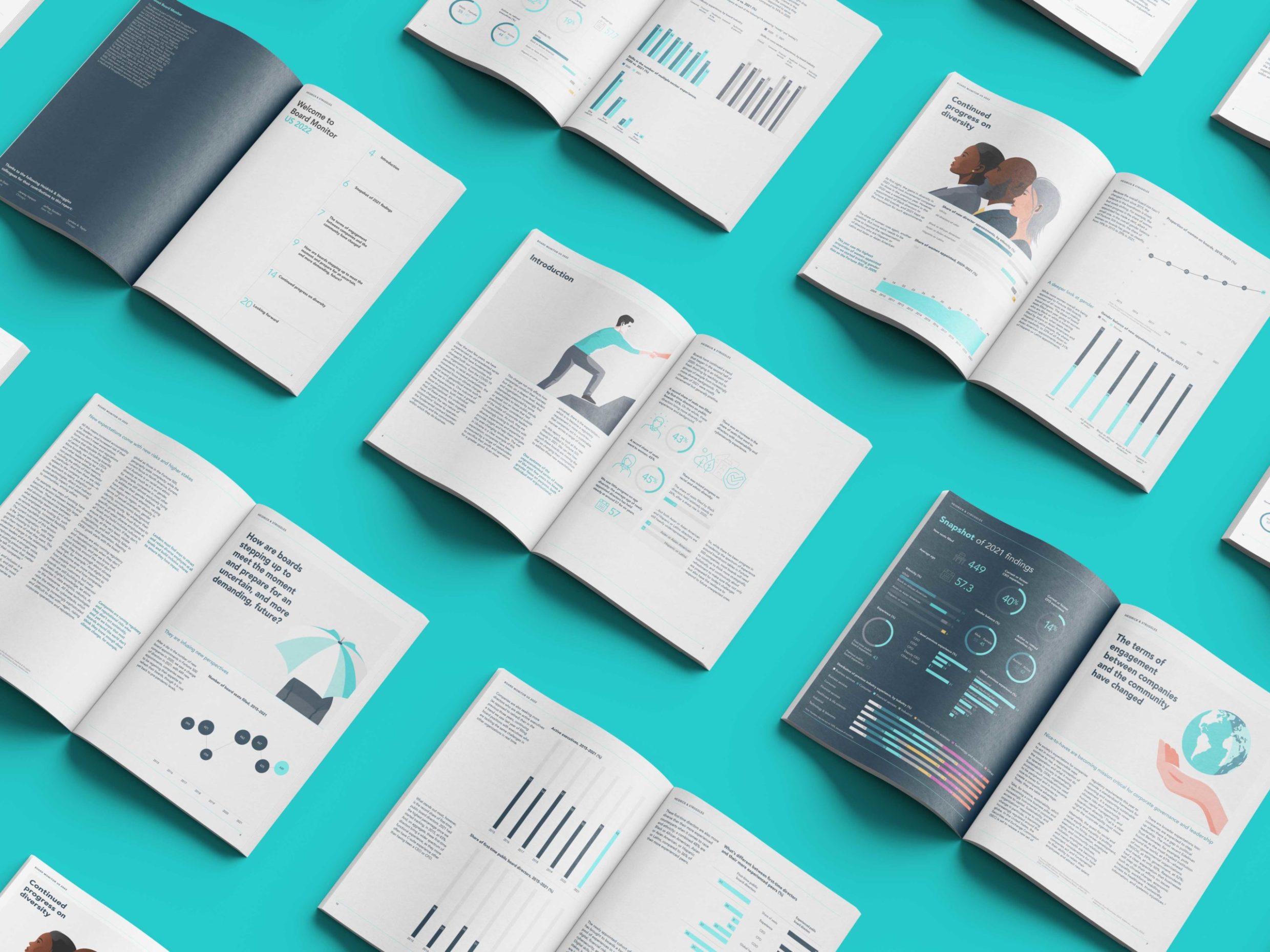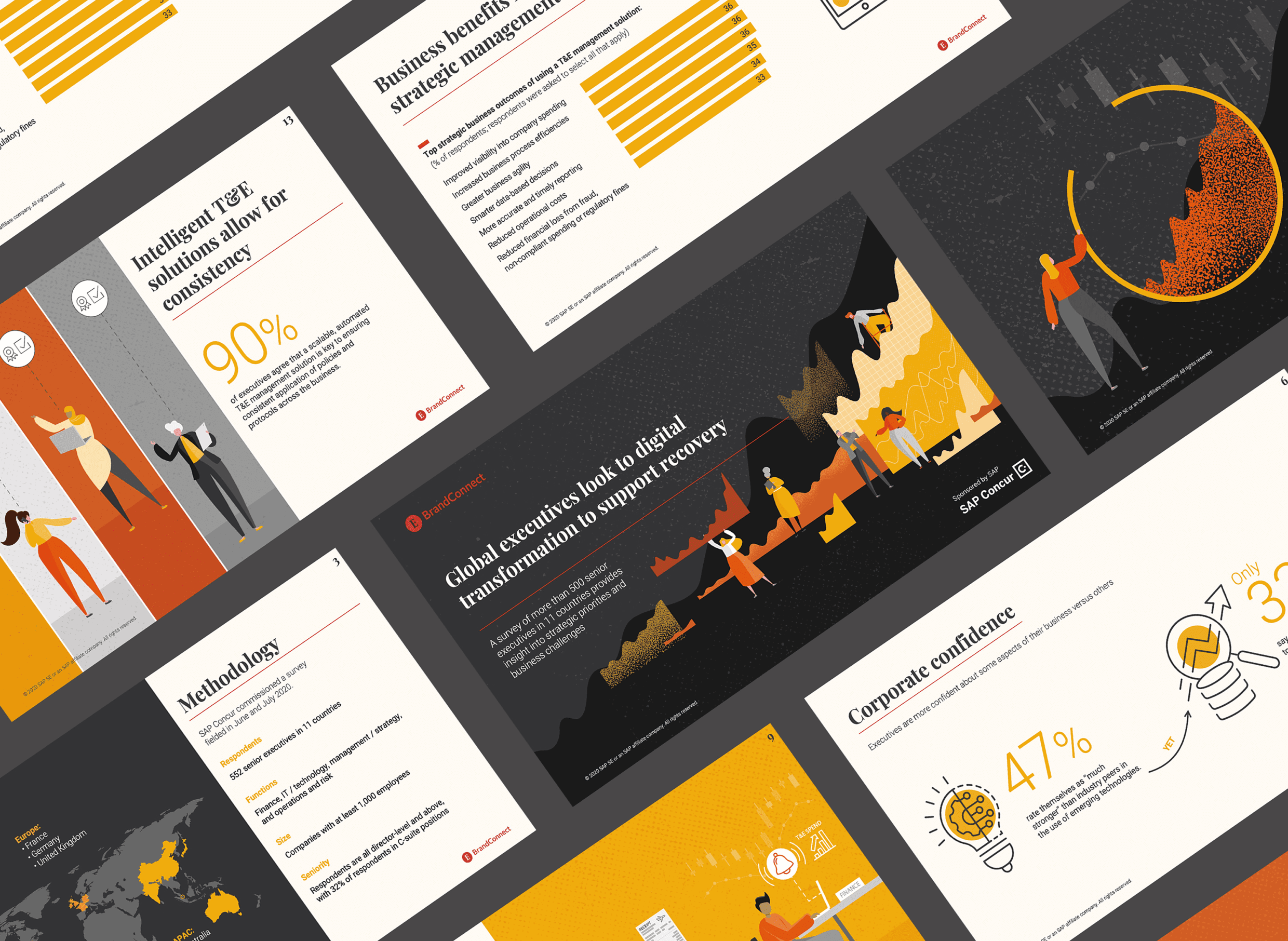 "I would like to thank you and your team for your creative designs and top-notch quality of your work, and of course, for always being so collaborative and easy to work with!"
Frequently asked questions
What is information design?
Information design is the skill of designing and presenting information in a way that makes it simpler to understand, more memorable and easier to recall. Information design can be research, technical specifications, detailed diagrams and maps, data visualisation and medical communications, to name a few. It's really important that information is designed in the right way for the right audience.
What are the benefits of good information design?
A good information design agency will be able to design your content in a way that works best for your audience. The benefits of good information design are that the reader can understand the content more easily and more quickly; they are more likely to remember and recall it; and it's scientifically proven that they will trust well-designed information more than undesigned information.
What is your information design process?
We start by getting to know you and your audience. It's important with an information design project that we are clear about who the information is for, where they'll see it, how they'll interact with it and the outcomes you would like from the information. We then use our knowledge of information design best practice, science, psychology and creativity to create effective information design that will work for you.
How do I get started with having my content designed?
Just get in touch either by email or phone and we'll have a quick chat to understand what you're looking for. If we're a good fit for each other we'll discuss the aims for your information design project and we'll give you some ideas for where we can add value. If you like the ideas, timeframe and cost we'll get started!
How is an information design agency different to a normal design agency?
At NWC Design we have a very specific set of skills. We understand how the brain works when it processes information and we design using science-based knowledge alongside creativity to produce information that works for its intended purpose. General design agencies are spread across many design disciplines, whereas we live and breathe information design every day and update our knowledge of the field regularly.
Which industries do you serve?
We have worked with information design for a wide range of industries and purposes. If you're in a specialist industry we will work with you up front to understand the nuances of the audience and ensure we are able to deliver value.
What happens if I don't like the design?
Throughout the design process we have regular check-ins with you to ensure we are working towards a design that you will like and that will work for your audience. If at any point during those check-ins you feel the design isn't moving in quite the right direction just let us know and we can re-align.
Your great content deserves great design. We can help you achieve it.